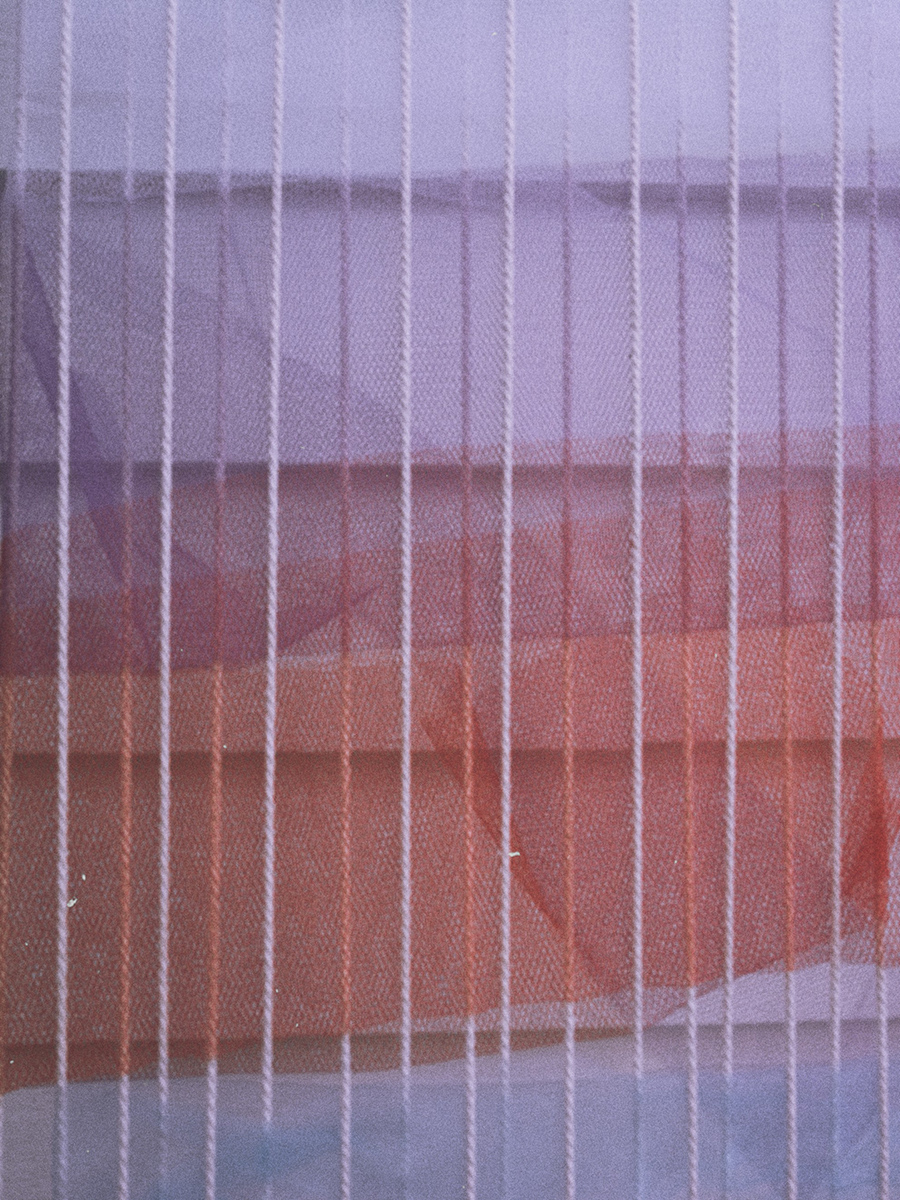 in limbo
By Vilde Sæternes Johannesen
in limbo
:in a forgotten or ignored place, state, or situation
:in an uncertain or undecided state or condition
Where is your sanctuary? Is it at your favorite café, at the gym, or maybe at your workplace? We all need a change of scenery and places to unwind. For asylum seekers living in refugee reception centers, the network outside is limited, and much of their time is spent waiting and worrying in drab and worn-down surroundings - they are very much in limbo.Spatial conditions have the power to make us feel stressed and uncomfortable, or relaxed and secure. Tactile and visual elements, for an example, can greatly benefit human welfare when they are successfully integrated in the environment. This project investigates how the use of colours and temporary textile elements can transform selected common spaces allocated to female asylum seekers in need of a comforting retreat.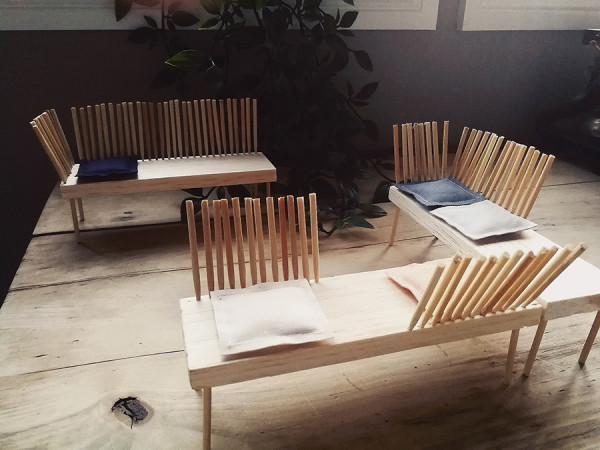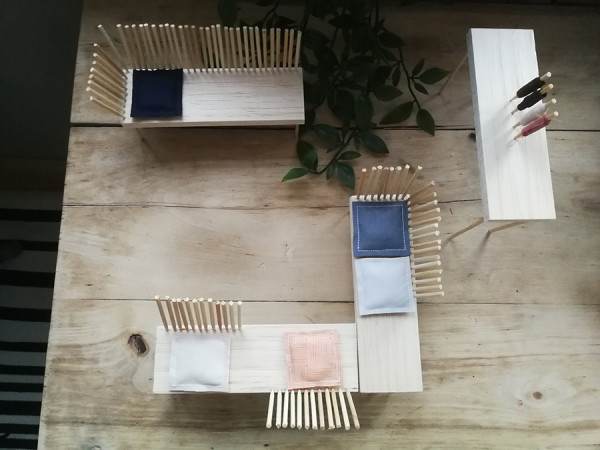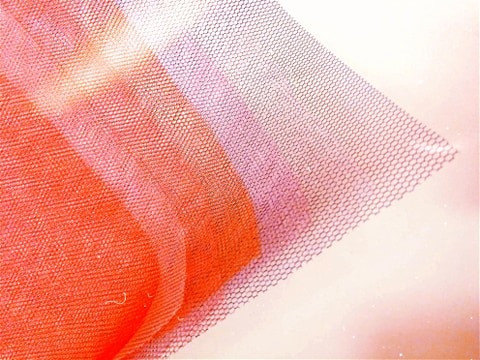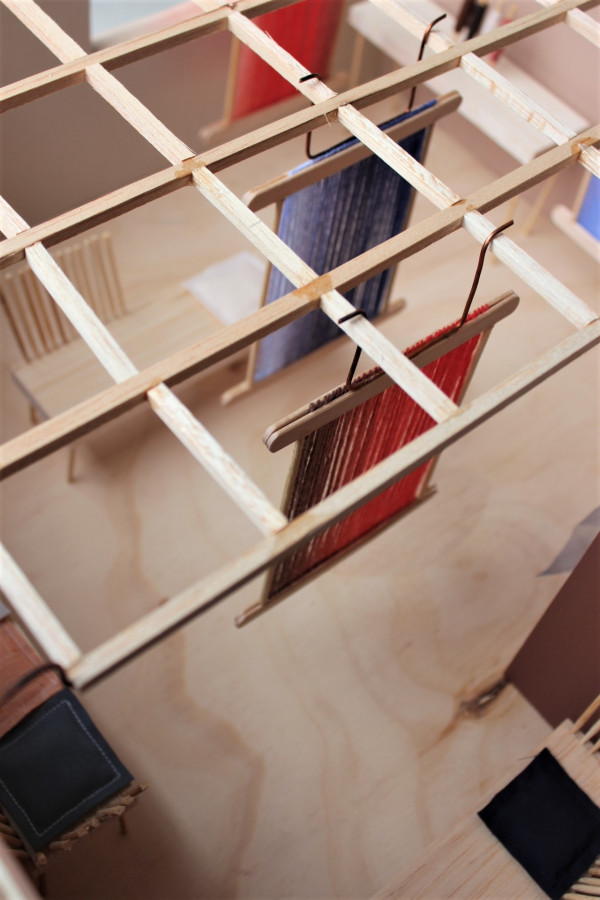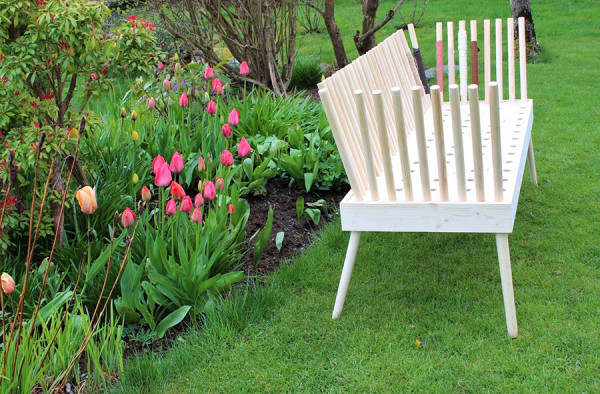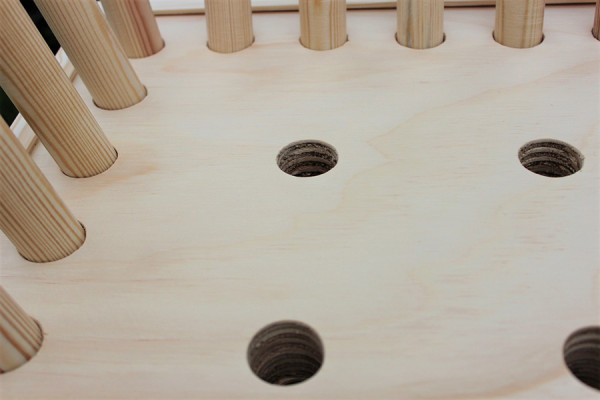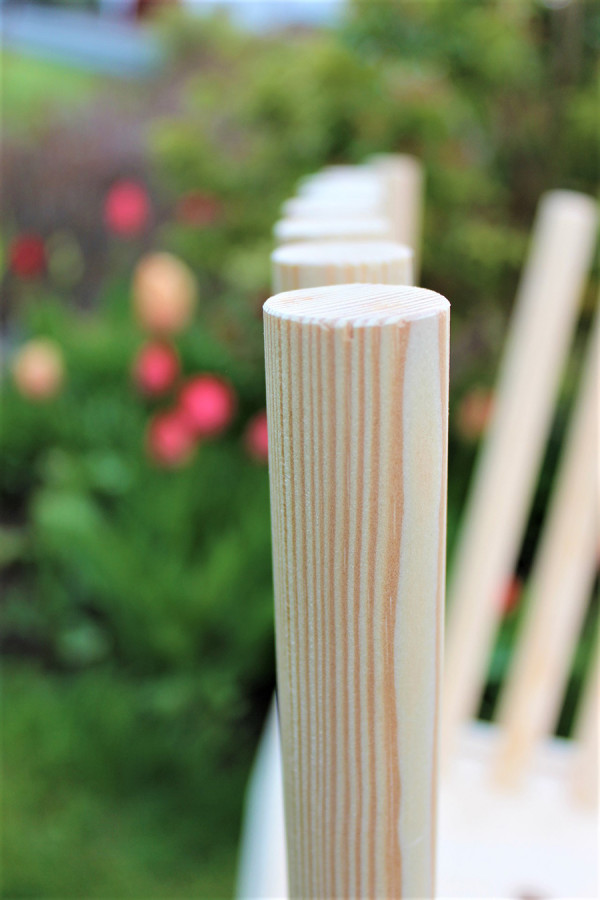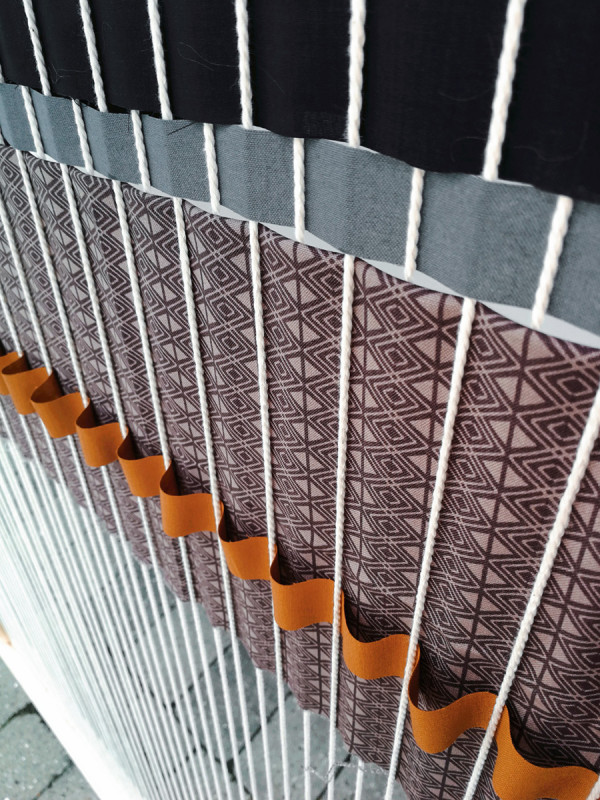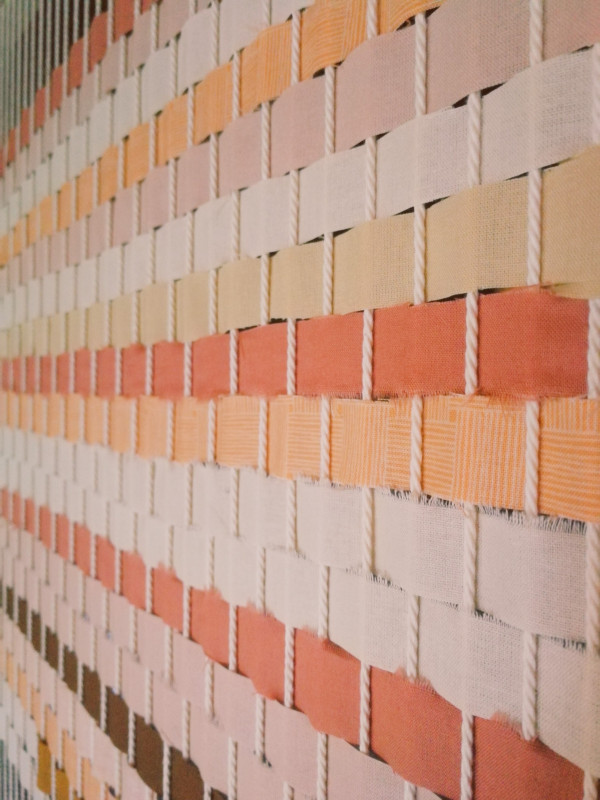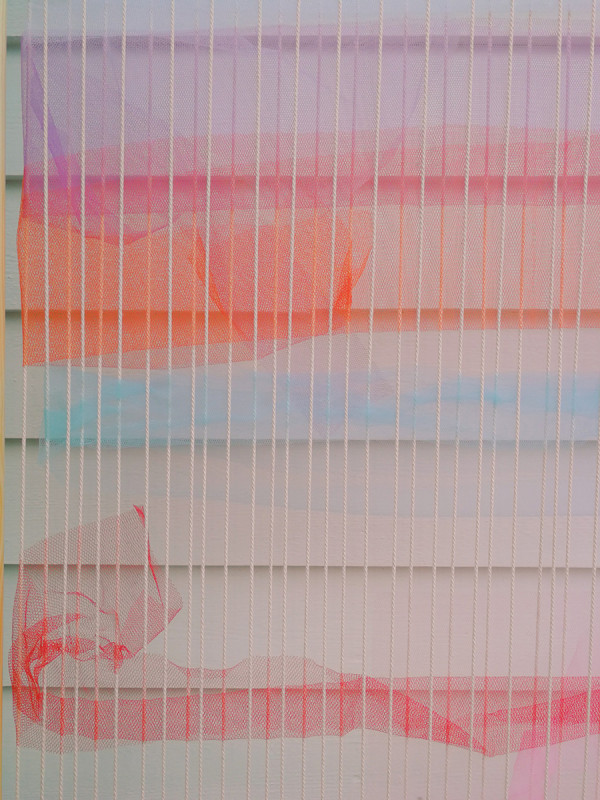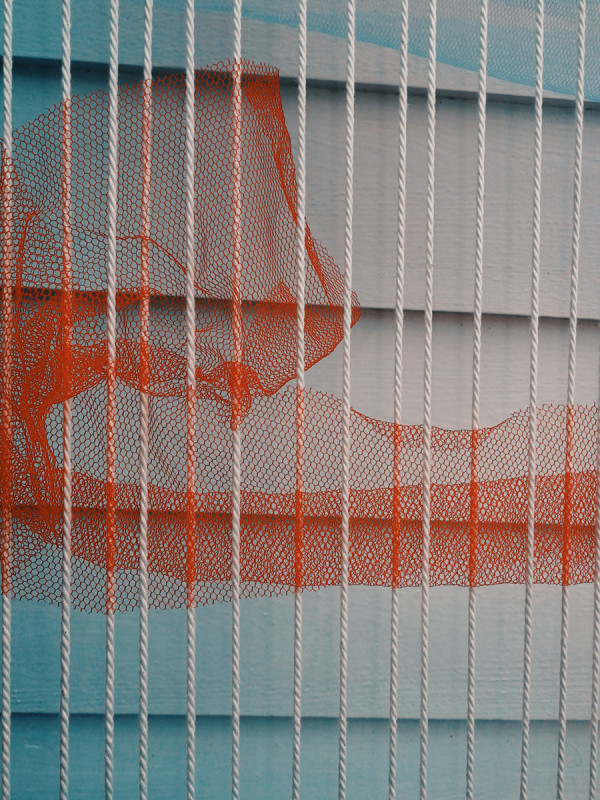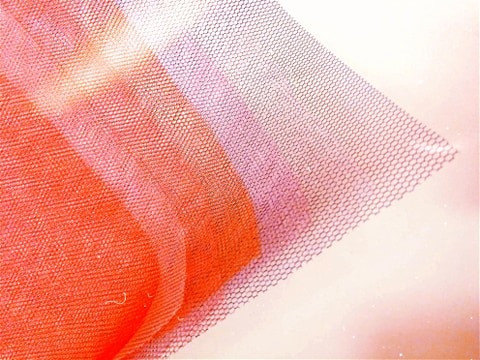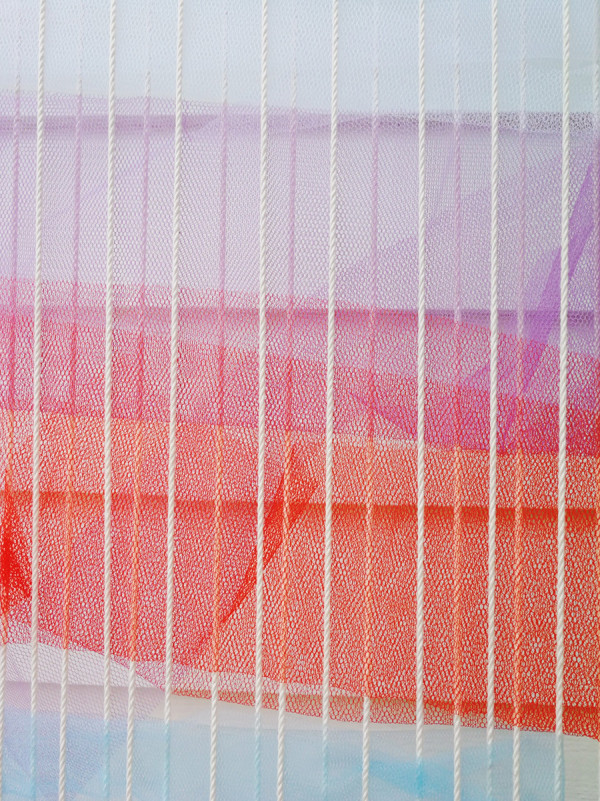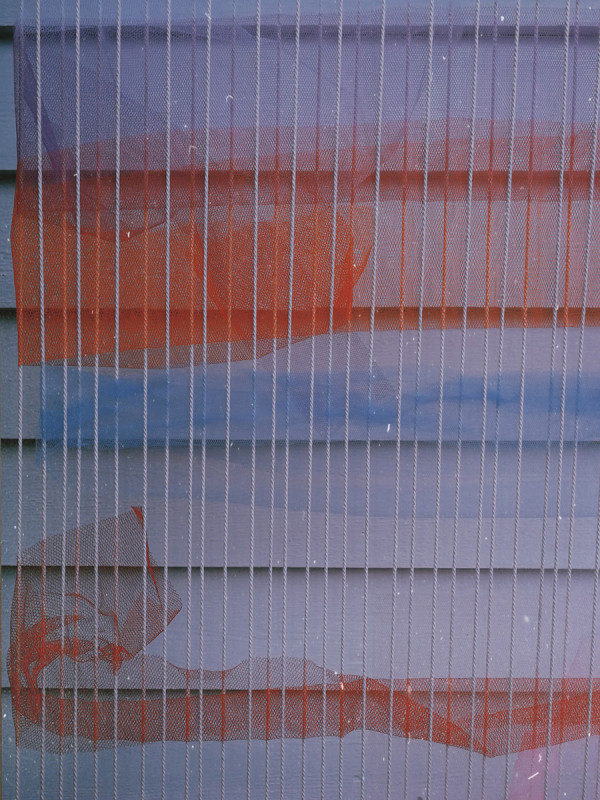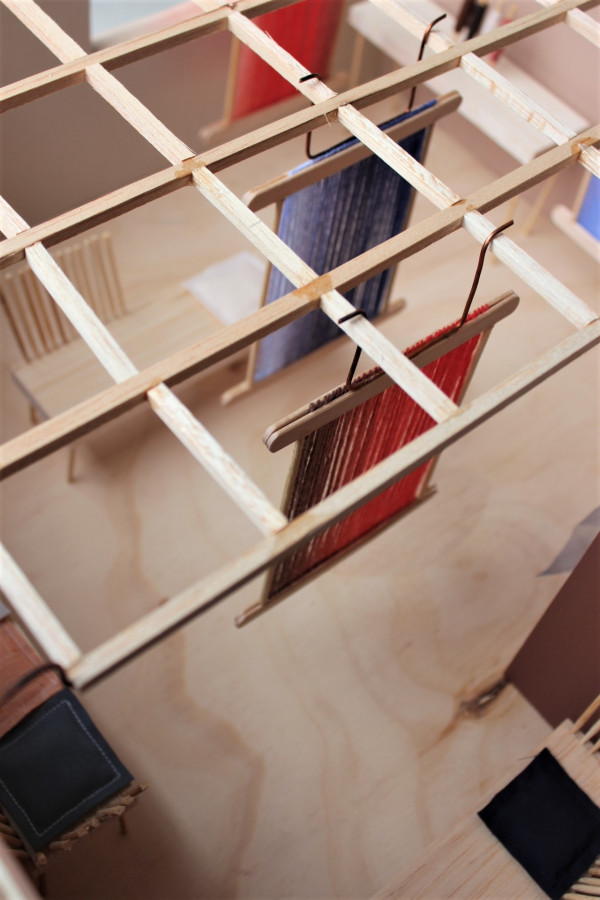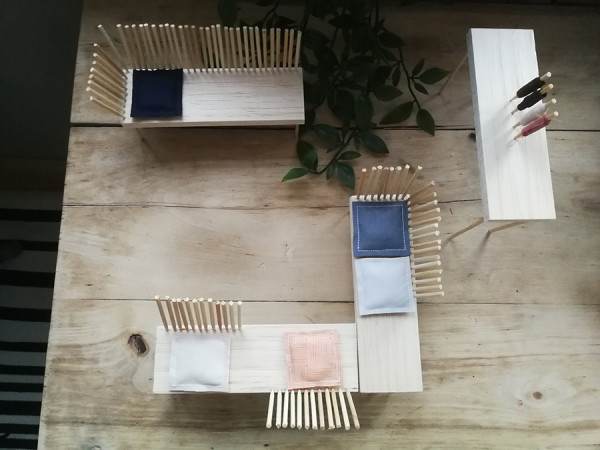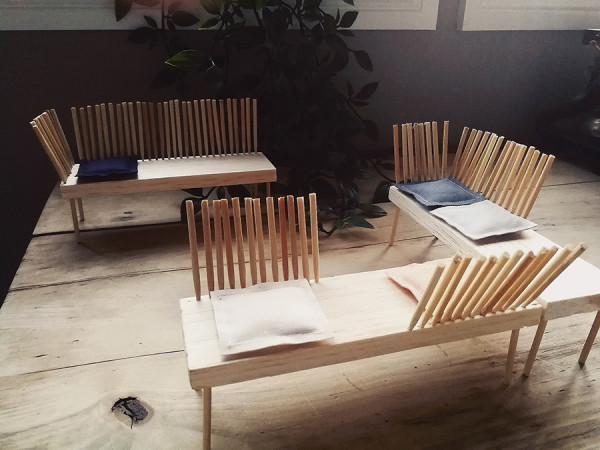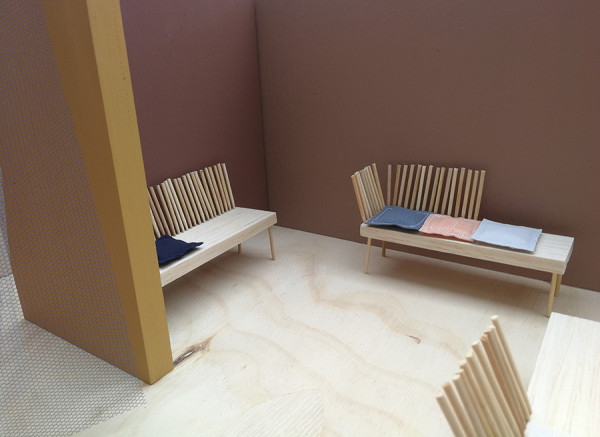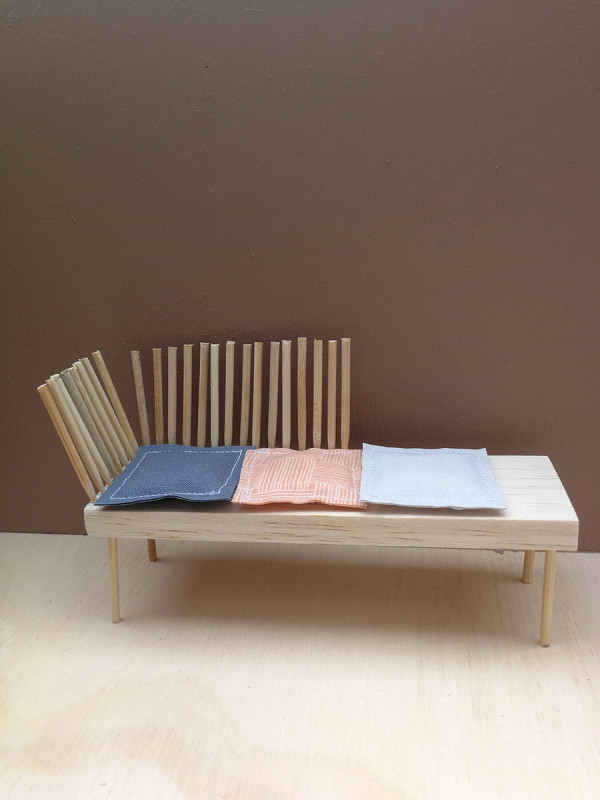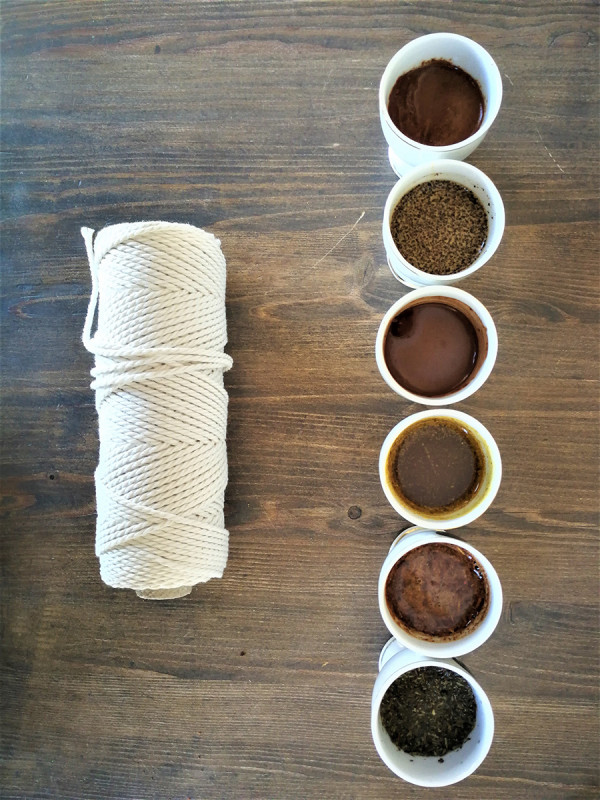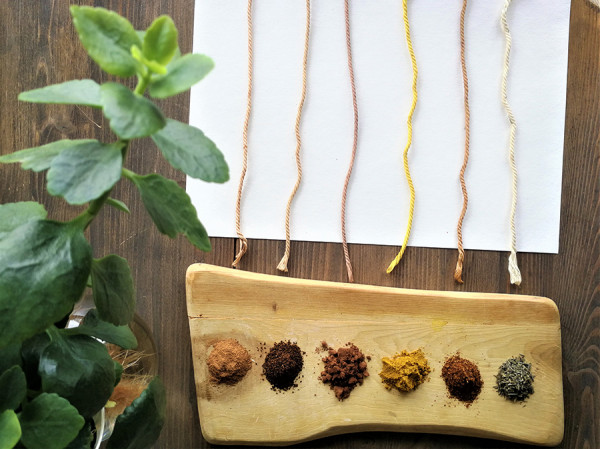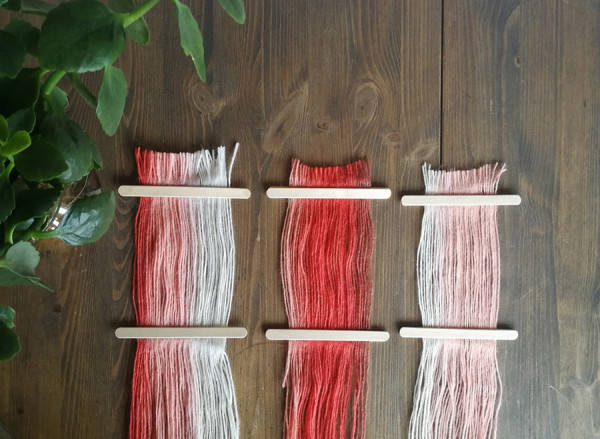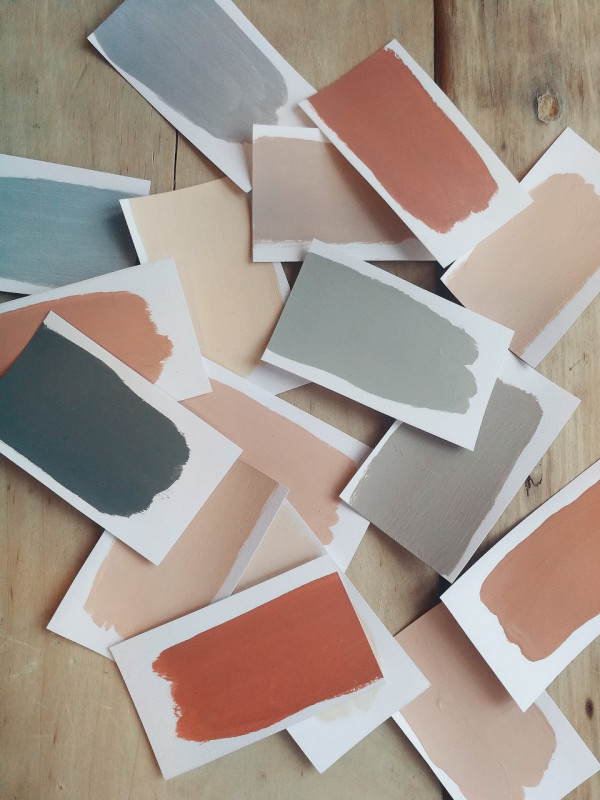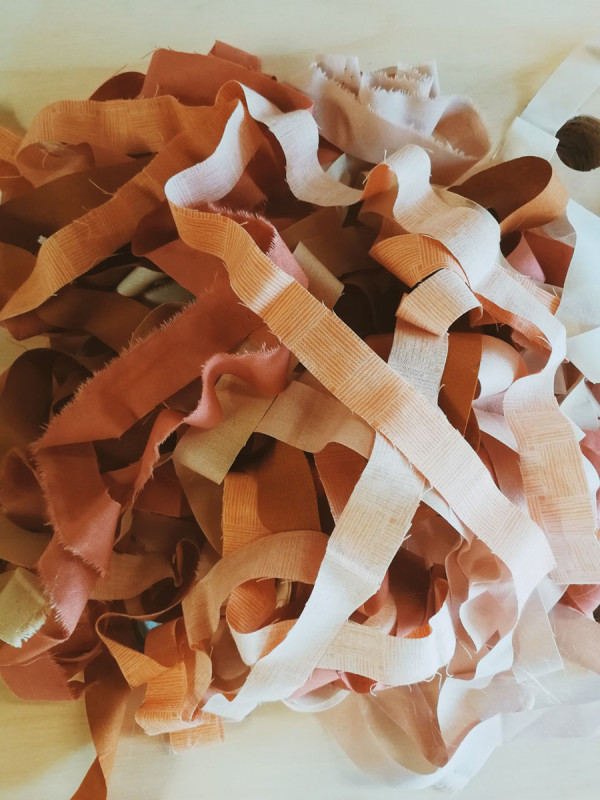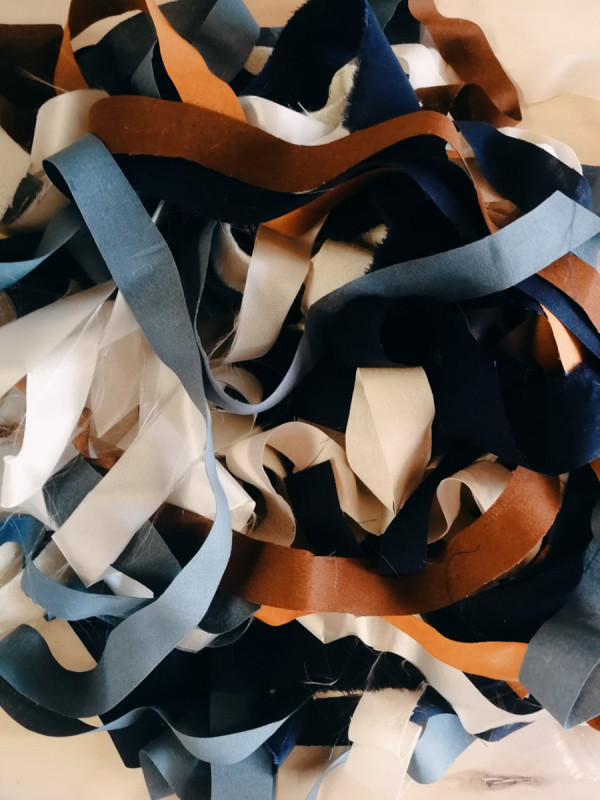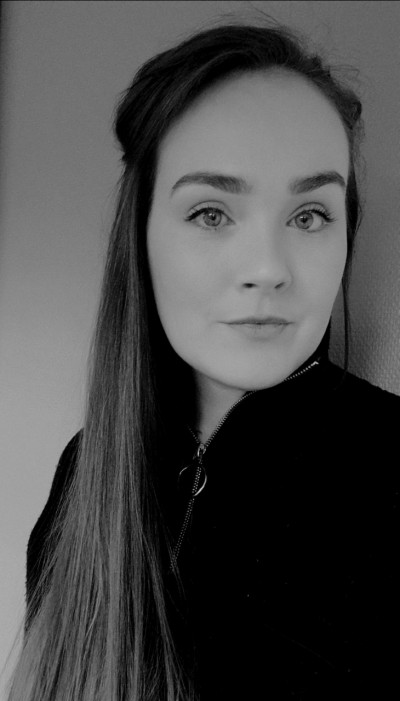 Vilde Sæternes Johannesen (NO)
Vilde Sæternes Johannesen is an interior architect and designer interested in how our environment affects our mood, attitude and wellbeing. Taking especially interest in people in vulnerable situations, she investigates the relationship between place and mind.
She holds her bachelor degree in interior architecture and design from University of Bergen , she also has a background in Art History from UIB, and in art from The Art School in Bergen (KIB). Johannesen exhibited the lamp Dypp at the Stockholm Furniture & Light Fair, and Kraft Bergen (2017), a lamp designed for production by inmates with a purpose to strengthen their sense of achievement and material-confidence.