Samle
By Astrid Vallestad Emmerhoff
The traditional Norwegian assembly buildings, such as bedehus, Folkets hus and ungdomshus represent important historical, cultural and social traditions, often within the frames of very modest architecture. The simplicity of form has been compensated by a variated and rich local activity. Today many of these buildings are shut down and neglected both as important heritage and vital resources for local communities.
Samle attempts to start the process of bringing the buildings back to life and the complete solution acts as a restarter kit. The project contains an app and website for access and information, a sketch idea for visual branding and a spatial construction which holds spatial installations for practical equipment, exhibits, objects and pictures related to the history of the place.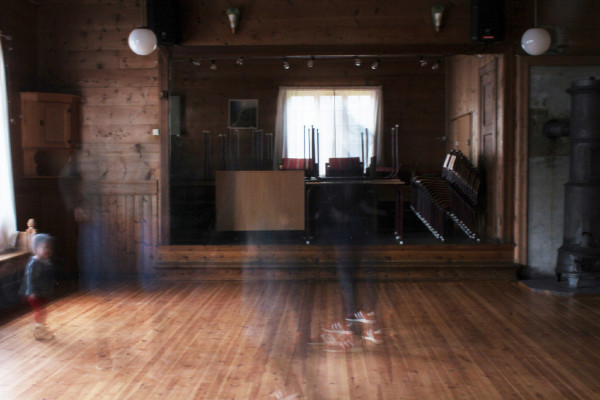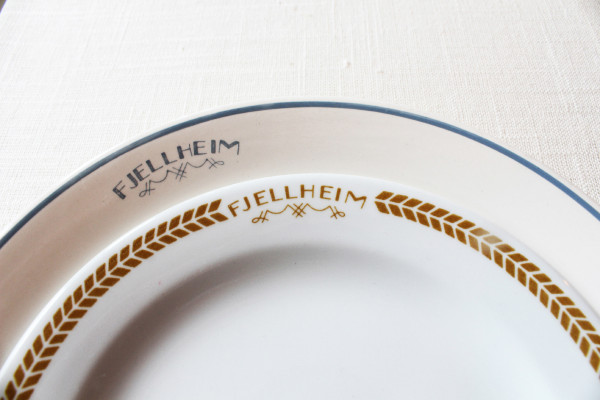 Astrid Vallestad Emmerhoff (NO)
Astrid Vallestad Emmerhoff is a furniture- and spatial designer based in Bergen. Her work is mainly influenced by her interest in how slow living and established traditions can enrich and challenge the rush and efficiency of today. She holds a bachelor's degree in interior architecture and furniture design from the University of Bergen. Through which she has exhibited her research work of traditional wicker techniques and steam bended wood at Milan Design Week in 2016 and her flexible standing table Ur at Stockholm furniture and light fair and Kraft Bergen in 2017.